CD/ Ashaneen, nueva conexión con el infinito
El artista polaco
Piotr Janeczek
, quien firma con el nombre artístico
Ashaneen
, regresa al disco con
D
ancing on the Edge of Infinity,
otra propuesta musical llena de profundidad, exploración y climas ideales para la introspección, la relajación o la práctica de la meditación.
Writes Paul Rego.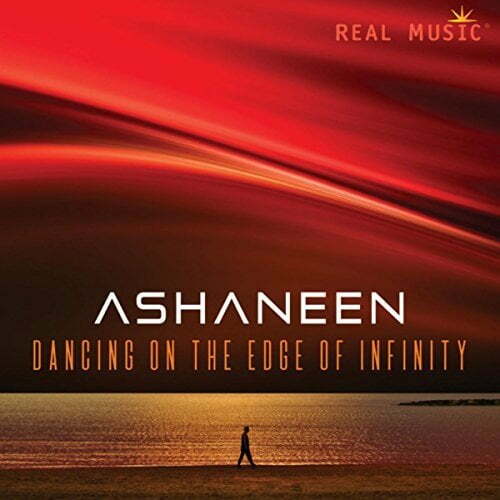 El disco fluye a través de la creación de una sensación interior que Ashaneen va provocando a lo largo de las ocho pistas en las que va representando, mediante los instrumentos que él interpreta (sintetizadores, coros, coces, bansuri, flautas, piano, percusión, ambientes) un puente entre el Ser y la existencia, invocando al infinito y al mundo de la consciencia expandida.
Luego de su primer exitoso trabajo Waves of life con Real Music, esta nueva entrega con el mismo sello, Dancing on the Edge of Infinity, da forma al proyecto de Piotr Janeczek Ashaneen, cuyos temas, además de estar pensados para relajación y meditación, también funcionan perfectamente para proyectos de documentales, películas y audio-video que incluyen temas como el espacio, la ciencia, la vida silvestre, la naturaleza, los viajes, la cultura, la historia, las relaciones humanas, la mente y la conciencia, paranormales y místicos, temas de ciencia ficción y fantasía; como ha sido el caso del premiado documental y trailer Young Ice, creado por el cineasta Derek Hallquist de Green River Pictures.
Dancing on the Edge of Infinity está disponible para ser descargado Online
Paul Rego. Music critic. Yoga teacher.
http://yogasinfronteras.blogspot.com

Did you like this article?
Subscribe to our RSS so you don't miss anything