Top Madrid in Mindfulness program
A course of specialisation with an approach that is comprehensive and modern practice Mindfulness directed and created by Denis servant, teacher of meditation and Mindfulness, graduated at the University of Cambridge in Eastern theology and social sciences, master's in Transpersonal Psychology and Integral Coaching Canada-certified coach. It begins on April 1 in the international Yoga school in Madrid.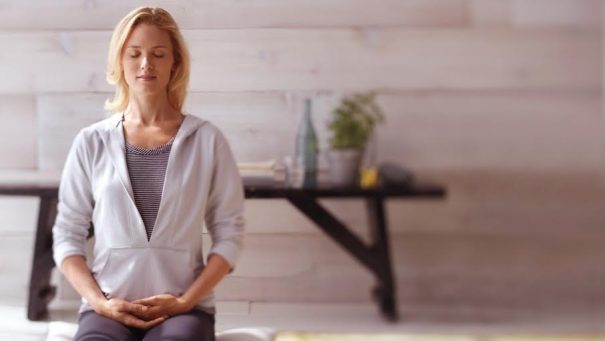 The course Mindfulness Integral combines the path of awakening, traditionally related to meditation, and the path of development, making their sources in modern research on the psychological and human evolution.
Is offered in four modules from April to June, in the form of a weekend a month. It is eminently practical and aims at the recuperacion of personal authenticity guidelines and the opportunity to incorporate the potentials that allow the spontaneity and the experience of the present moment with full awareness.
It is a unique program that provides pedagogical tools for Yoga teachers, as well as for professionals from other fields who wish to incorporate into their sessions or proposed competent and effective skills in the field of the Mindfulness.
This 48-hour program is based on the application of the integral theory of Ken Wilber. This great pioneer of evolutionary psychology was an Advisor Denis servant during his PhD in California on studies of consciousness.
Four weekends: Module 1: 01-02 April/module 2: 13-14 may module 3: 03-04 June / module 4: 01-02 July.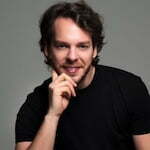 Denis servant ES
Denis servant He is Professor of meditation and mindfulness, graduated from the University of Cambridge in Eastern theology and social sciences. It's master's in Transpersonal Psychology and Integral Coaching Canada-certified coach. His extensive career in yoga, modern psychology and mindfulness practices, as well as its commitment to life with zen Buddhism and meditation, coupled with his experience in different countries of the world teaching courses and offering Mindfulness to artists, psychologists, executives and high-performance athletes, therapists and growing groups, backed it to offer this cutting edge training programme.
The training offered by the International School of Yoga It is characterized by its character inclusive, open and human, whose ultimate goal is the integral development of the self. In this sense, ethe upper integral Mindfulness program provides a different view, an objective and, at the same time, an opportunity to fill the own experience with deepening serious and committed to reach a State of calm, overcome limits, reduce physical and psychological symptoms caused by the stress and routine of life rhythms, better manage her emotions and recover own potentials to move towards greater well-being and joie de vivre.
The course delivers a certificate of attendance. For instructors or teachers of Yoga with more than 200 hours of training are demonstrable, the course presents a specialization Diploma. Both certifications are guaranteed and registered at the international school of Yoga.
International School of Yoga

Calle Fuencarral 134 - input Alburquerque - 28010-Madrid

91 416 68 81 T - 91 309 36 07-648 078 824

More information and reservations: http://www.escueladeyoga.com/mindfulness-integral
Did you like this article?
Subscribe to our RSS so you don't miss anything