Libros/ La exploración de la conciencia, por Mª Teresa Román
Verdadera síntesis de las tradiciones de sabiduría de Oriente y la psicología transpersonal, escrita por María Tersa Román, especialista en la materia. Edita: Kairós. PVP: 18€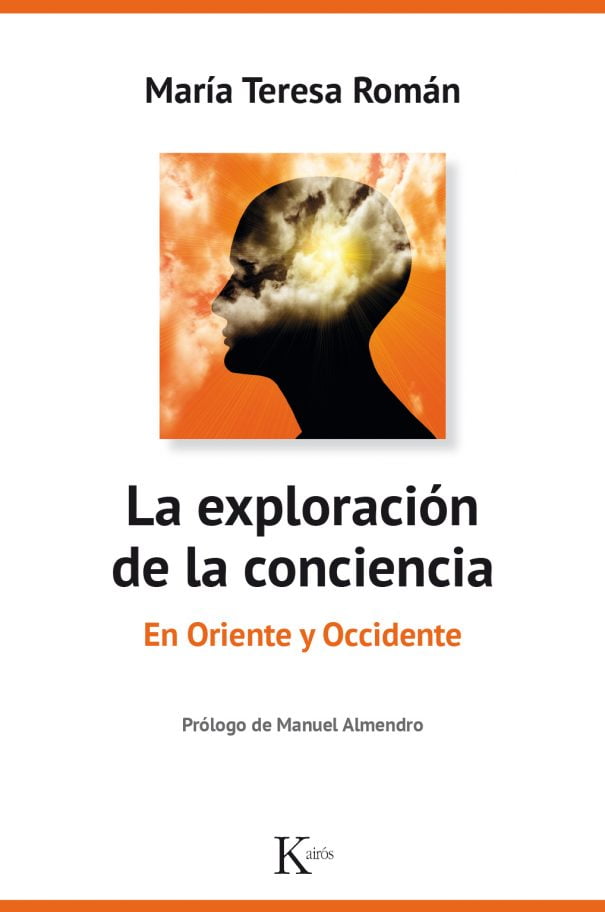 Evitando posicionamientos extremos, pero con la lucidez que otorgan los más de treinta años de itinerario personal y profesional de la autora, La exploración de la conciencia nos invita a ir más allá de nuestros esquemas convencionales y nos sumerge en campos tan apasionantes como la conciencia chamánica, el universo de los sueños, la meditación, la propia textura de la realidad… tal y como han sido explorados y desarrollados por las tradiciones de sabiduría de Oriente, pero también por el chamanismo o la ciencia moderna.
La exploración de la conciencia nos muestra las asombrosas formas de imaginar, sentir y percibir el mundo que se fundamentan en la actividad profunda, oculta, maravillosa, aventurera y mágica de la "conciencia".
The author
Mª Teresa Román es licenciada en Psicología, doctora en Filosofía y profesora en la Facultad de Filosofía de la Universidad Nacional de Educación a Distancia (UNED). Ha publicado, entre otros, Un viaje al corazón del budismo; Enseñanzas espirituales de la India; Diccionario antológico de budismo; Sabidurías orientales de la Antigüedad; El gran enigma de la muerte and La maleta del buscador
Did you like this article?
Subscribe to our RSS so you don't miss anything