' Sadhaka, the path of the Yoga' continues its tour
Following the success of the documentary Sadhaka, the path of Yoga -directed by Nicolas Gauthier - in its projections in Madrid, Barcelona, Valencia, Palma, and the good reception of the film through the plataformaVimeo, continuing now his career on his own Youtube Channel.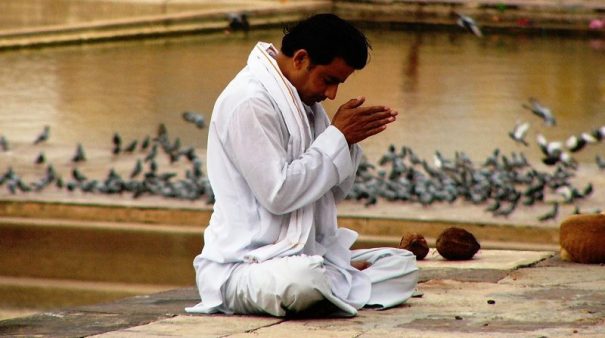 This documentary was also applauded during the IV Congress of AEEII (Spanish Association for interdisciplinary studies on the India) at the University of Oviedo and in several international festivals.
Now, in addition to be able to make accessible the documentary full, the creators of Sadhaka they have opened their own YouTube channel to share as much as possible the different trailers and excerpts from all your work done in India. Calle Ramiro and producers, pictures and videos produced in India articles also published daily on the page Facebook of Sadhaka, the path of Yoga, deepening and constantly raising the questions that do not cease to be associated with the spiritual claims of this tradition.
—Sadhaka, the path of Yoga in full version on Vimeo:
https://vimeo.com/ondemand/sadhaka
-Facebook of Sadhaka, the path of Yoga:
https://www.facebook.com/snapartfactory
-YouTube channel:
https://www.youtube.com/channel/UCm__EQCueglXyfTqHy2z9CA
The documentary details
Genre: documentary
Director: Nicolas Gauthier
Production: Nicolas Gauthier & Louis road
Music: Luis road
Actors: Ramiro a. Street, Surinder Singh, Swami Prachant Bharati, Rada Swami Bharati, Alvaro Enterría, Dr. Prabhu G.
Distributor: Group Sequoia (Atlantis Films)
Nationality and year of production: Spain/India, 2015
Duration: 89′
Did you like this article?
Subscribe to our RSS so you don't miss anything