Tales / the most important place in the world
Estos 'Cuentos Morales', escritos por Luisa Cuerda e ilustrados por Manel Rouras, fueron creados para mostrar de manera sencilla a los más pequeños unos valores básicos, comunes a las principales filosofías e inspirados especialmente por los yamas y niyamas del yoga. Hoy, el décimo regalo: un pdf con 'El lugar más importante del mundo!
Write your presentation Luisa rope.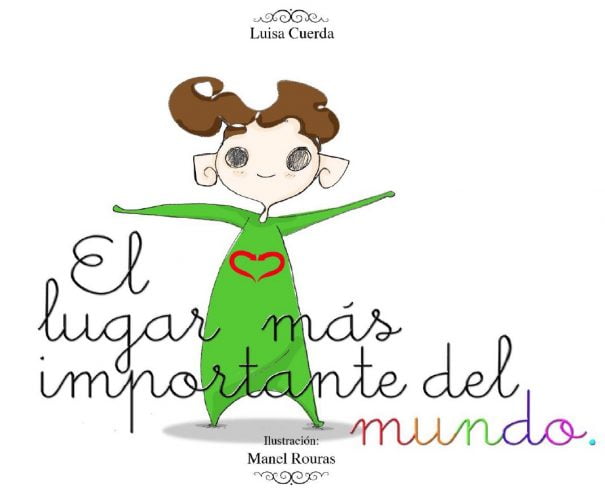 Somos mucho más de lo que puede verse. En nosotros duermen nuestros mayores desde el inicio de los tiempos. Por eso, debemos tener en cuenta los residuos que han dejado en nosotros y también el camino andado. Somos mucho más de lo que un día creímos ser. Porque, gracias a las vidas de tanta gente, hemos evolucionado como especie y ahora sabemos que existe dentro de nosotros el lugar más importante del mundo.
Manel and I build 'El lugar más importante del mundo' para explicar un viaje que comenzó en la oscuridad de los tiempos y se dirige hacia la libertad siguiendo el camino de la luz.
Download it in this PDF

The authors
-Luisa rope He is a writer, teacher of yoga and specialist in the study of the Yogasūtra (see its) Course).
-Manel Rouras He is an Illustrator, designer and photographer (see its) blog)

Did you like this article?
Subscribe to our RSS so you don't miss anything