The best Asana for the day
Con frecuencia nos levantamos encogidos, la espalda y el cuello agarrotados, el pecho hundido. Quizás hayas dormido a pierna suelta, pero es lo único que has soltado durante la noche. Te hacen falta unos estiramientos más que desayunar.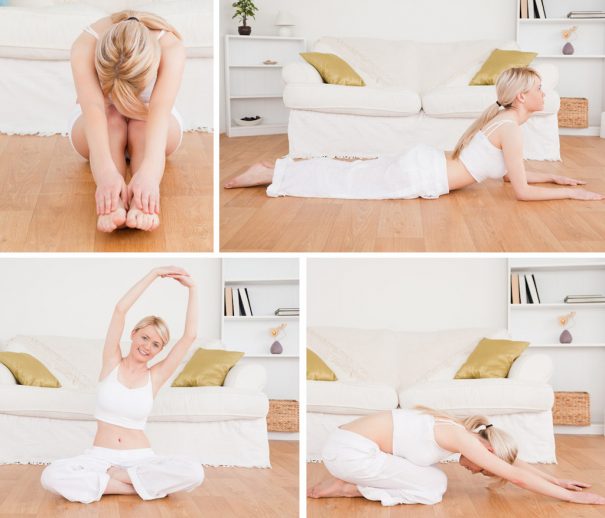 Vale, puedes hacer después el Saludo al Sol si tienes tiempo, pero…. ¡vamos a espabilar los músculos de la espalda lo primero!
Aquí tenemos las 4 posturas que te harán afrontar el día con fuerza y soltura: 1. Bhujangasana 2. Utthita Balasana 3. Paschimottanasana. 4. Estiramiento de brazos sentados.
Did you like this article?
Subscribe to our RSS so you don't miss anything