Tales / is to share
Estos 'Cuentos Morales', escritos por Luisa Cuerda e ilustrados por Manel Rouras, fueron creados para mostrar de manera sencilla a los más pequeños unos valores básicos, comunes a las principales filosofías e inspirados especialmente por los yamas y niyamas del yoga. Hoy, el quinto regalo: un pdf con 'Es para compartir'.
Write your presentation Luisa rope.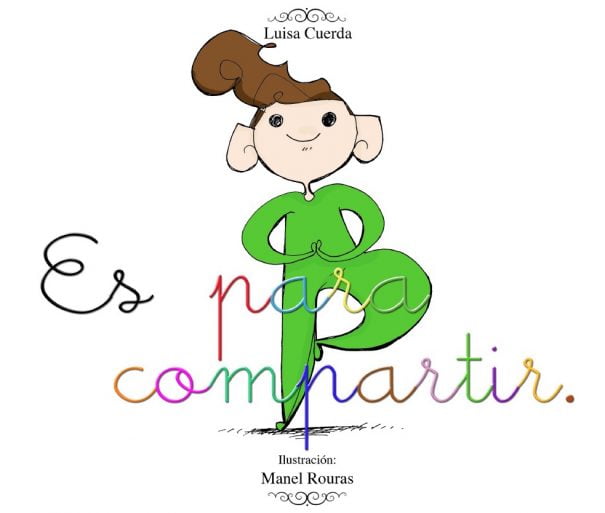 El quinto yama, aparigraha, literally means «no apropiarse de lo que nos rodea», y se traduce como la cualidad de aceptar de la vida solo lo necesario, de no acaparar. Somos seres inseguros que nos tranquilizamos (siempre momentáneamente) acumulando cosas o haciendo que nuestros niños las acumulen como muestras de nuestro amor. Pero vivimos en un sistema cerrado, y eso significa que lo que nosotros tenemos de más otros lo tienen de menos. Aprender a enfrentar esa verdad es el duro pero esperanzador comienzo de un viaje maravilloso.
Manel and I build Is to share para explicar por qué y cómo hemos llegado a un desequilibrio que no hace feliz a nadie. Y por qué y cómo podemos comenzar, poco a poco, a emprender otro camino.
Descárgalo en este PDF

The authors
-Luisa rope es escritora, profesora de yoga y especialista en estudio de los Yogasūtra (ver su Course).
-Manel Rouras es ilustrador, diseñador y fotógrafo (ver su blog)
Did you like this article?
Subscribe to our RSS so you don't miss anything