Yoga OnLine 29 class: Surya Namaskar
Again we present to our readers a full class of Yoga OnLine produced by the international school of Yoga. It's a class guided by Professor Manoli Muñoz.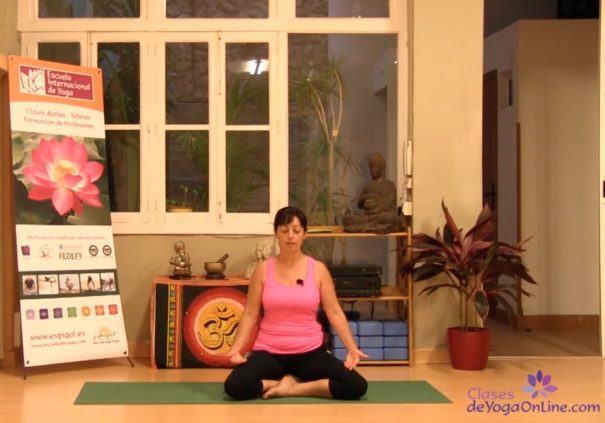 Practice of Surya Namaskar with variants.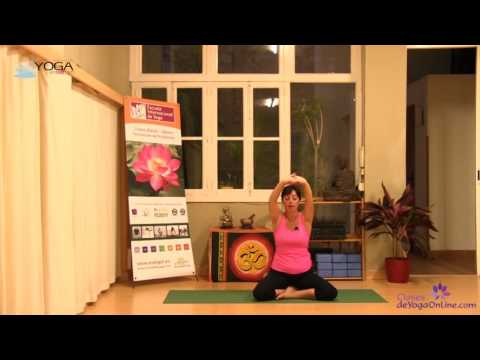 Manoli Muñoz graduated in Social work from the University of Alicante, and Yoga Profesora-master by the school international Yoga, specializing in Hatha yoga, muscle chains (Jorge Ramón Gomariz) and study of the nervous system (Blandine Calais-Germain).
Interest in personal development as a human being delved it into the knowledge and experience of yoga. The purpose of its kinds general objective is to stimulate and promote conscious attention, in which the student fully live his own experience of yoga...
This kinds of Yoga platform has been created by the international school of Yoga to get the learning and practice of the Yoga wherever you are.

Each week it incorporates classes of different styles with different objectives, so that you can move into your practice.

You can choose practices short of 30 minutes and complete more than one hour classes, as well as several levels that adapt to your practice. Also you can practice meditation and Mantras.

Sign up for free to get access to complete various kinds of welcome. Click on: Free registration
Did you like this article?
Subscribe to our RSS so you don't miss anything