Books / health, by Angela Liddon brightness
You can improve health by changing eating habits? Angela Liddon firmly believes that it and in this book give you the keys. Food went from being his enemy his best ally. Edit: Sirio. Price: €20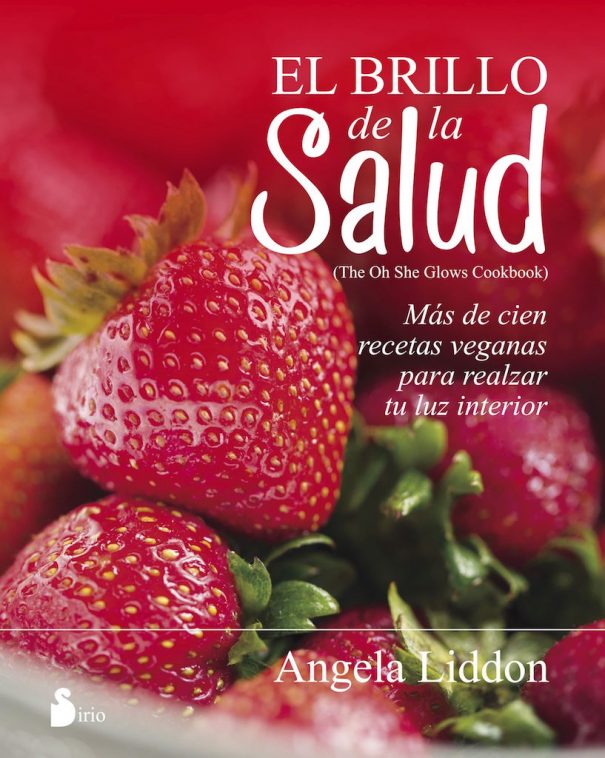 Angela was not only a physical recovery, but also a spiritual healing. The brightness of the health It is not just a cookbook. It contains more than one hundred recipes that will make you shine from within; nutritious and easy to prepare breakfast, snack foods rich in proteins, substantial entrees, and delicious desserts, which stimulate your desire to cook and you will demonstrate the easy and delicious that you can become vegan diet.
The author
Angela Liddon She has a degree in social psychology. Suffering from a food disorder from early adolescence, he abandoned his career as a researcher to devote himself full-time to keep the blog Oh She Glows, in which he recounts his passage of the disease to health and diffuse healthy eating. Today Oh She Glows It contains more than 500 healthy recipes and has more than one million visits each month. Angela lives together with her husband and their son in Oakville, Ontario.
Did you like this article?
Subscribe to our RSS so you don't miss anything