Course first aid in a yogic environment officer
It is given by the Real Madrid Federation of rescue and relief, and it's an opportunity very special, probably unique in Spain. you have this degree of first aid in a yogic environment.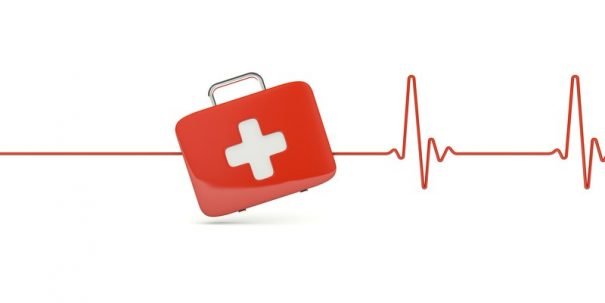 The center of Yoga Sivananda Vedanta offers a course of first aid adjusted to the normative current, as is requires in the qualification and in them certificates of professionalism of instruction of Yoga.
After the success of the two first editions, the Center Sivananda summons to teachers and students of yoga for the third edition.
Will be held in three weekends, during June and July 2016 and in an environment yogic, with the option of a vegetarian meal at noon and attend a meditation and chant of mantras at the end of each of the
days of the course.
The course, of 60 hours of duration, will be taught by faculty from the Real Federation Madrid's rescue and first aid, in the rooms of the Centre de Yoga Sivananda de Madrid.
Attendees who pursue it with advantage, will get first aid diploma issued by the Royal Spanish Federation of rescue and relief, in collaboration with the Centre de Yoga Sivananda Vedanta.
This diploma is appropriate and required for the obtaining of the certificate of professionalism of instruction in Yoga, in the competition to "observe first intervening in case of accident or emergency".
The course is very interesting, both for you who think in the qualification as a personal level. "Believe that the teachers of yoga can help to save lives", say those responsible of the Center Sivananda.
All the days, times and agenda information is included in the PDF attachment.
Information in the 913615150 T. Centre de Yoga Sivananda Vedanta
e-mail: madrid@sivananda.net, www.sivananda.org/madrid

Did you like this article?
Subscribe to our RSS so you don't miss anything