Final obstacles
Mucho se ha escrito y hablado de los obstáculos que para meditar representan la ignorancia (avidya), el deseo (raga) y la aversión (dwesha), así como el ego, con sus deseos de vivir y el miedo a morir (abhinivesha). Pero muy poco se sabe de aquellos otros obstáculos que, en fases más avanzadas, pueden aparecer también en el camino del buscador espiritual. Escribe Emilio J. Gómez.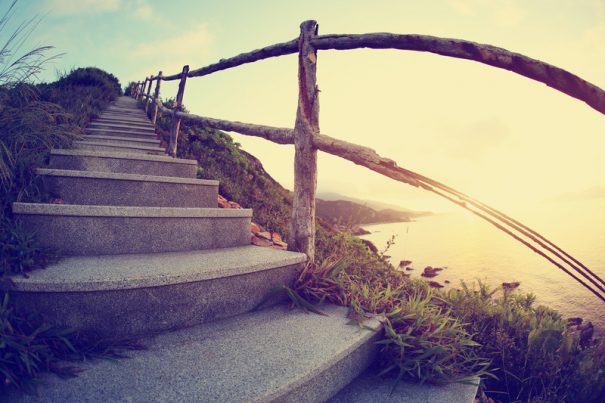 El ser humano que busca encontrar su auténtica naturaleza, bien por liberarse del sufrimiento, bien por un anhelo que surge de su interior, sabe que durante un tiempo más o menos largo habrá de arroparse con el personaje de "yogui" para poder ascender su nivel de vibración y por extensión su nivel de comprensión, cosa que sucede a través de los diferentes tipos de yoga y sus técnicas.
Lo que no sabe es que, una vez logrado su objetivo, se verá compelido a arrojar aquella escalera que un día le sirviera de ascenso para entregarse al juego de lo Real, de lo Absoluto.
En este sentido, las técnicas, el yoga, e incluso la misma tradición, pueden llegar a convertirse en un obstáculo más, en una posible trampa que la impida entregarse por completo al objetivo final de su búsqueda: el Absoluto. Objetivo no pocas veces relegado al olvido al sumergirse el individuo en un microcosmos ilusorio de técnicas, tipos de yogas y tradiciones.
Es bien cierto que el ser liberado puede haber conseguido tal liberación a través de una o varias técnicas, de un tipo determinado de yoga o de varios que haya practicado a lo largo de su vida, y quizás también haya colaborado el sentimiento de pertenencia a una determinada tradición.
Sin embargo, en última instancia, será en los pasos finales cuando estos mismos peldaños, que en su momento le sirvieron de impulso y apoyo, habrán de ser desechados si en verdad se anhela continuar adelante en el sendero del self-knowledge y consecuente liberación.
En realidad, el obstáculo no son las técnicas, los tipos de yoga o la tradición, sino la identification que se pueda tener con todo ello. A fin de cuentas, tales elementos no dejan de ser otra cosa que one mental projection y por lo tanto algo tan ilusorio como innecesario. Un movimiento más dentro de aquello que se ha dado en denominar Lila, el juego de Dios.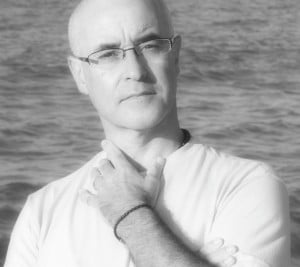 Emilio J. Gómez es yoga of the inner circle of silence Yoga teacher
T 616-660-929 – e-mail: info@silenciointerior.net – www.silenciointerior.net

Did you like this article?
Subscribe to our RSS so you don't miss anything