Spirit & material
Mundo espiritual, mundo material. ¿A cuál de ambas mentiras es preciso hacer caso? Ambas son ilusorias. Eres. Esa es la única dirección que tiene sentido para salir del sinsentido que nos rodea y del que, de alguna manera, formamos parte. Escribe Emilio J. Gómez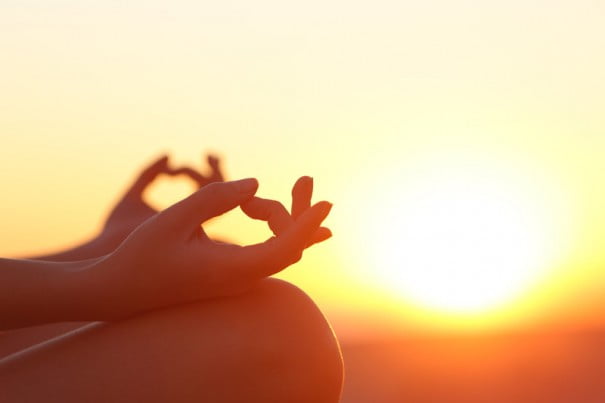 Jacinto Benavente en una de sus citas manifestó: "Es preciso materializar el espíritu y espiritualizar la materia". Ciertamente, la frase contiene un notable tinte poético, una innegable estética lírica que sin duda a más de un buscador del espíritu le habrá hecho suspirar.
Sin embargo, al margen de la estética literaria que contiene, la frase no aporta nada más. Excepto la manifestación del anhelo por una quimera que, como todas las quimeras, no deja de ser un producto mental.
Extraviarse entre el mundo material resulta más que fácil. Perderse en el espiritual es, además de fácil, peligroso. Tratar de fusionar ambos, sinónimo de locura. Porque ocurre que sencillamente no hay nada que fusionar, ni armonizar, ni equilibrar… Todo es perfecto ahora mismo tal y como es.
La cuestión radica en cómo alcanzar la vibración energética necesaria para llegar al estado de ser donde todo se percibe como perfecto. Este es el matiz que marca la diferencia, la clave que puede sacar al ser humano del sueño de su individualidad y, por extensión, también de la dualidad.
El sendero no es hacia el mundo espiritual, como tampoco lo es hacia el material. Quizás porque ambos mundos son ilusorios. El camino es hacia el ser. Hacia la sensación de ser. En dirección hacia ese estado íntimo que se ha diluido entre los "ismos" en un vano intento por obtener una simple y efímera pincelada de consuelo y bienestar personal.
Deja de buscar dentro o fuera, arriba o abajo, aquí o allí… Detente. Aquí y ahora aquiétate y sabe que eres. Instálate en tu sensación de ser, en ese saberte ser la existencia misma, la vida. Sabes que eres. Eso bastará, no necesitas nada más. ¿Qué más se puede necesitar?
Emilio J. Gomez It is the inner circle of silence Yoga yoga teacher
T 616 660 929 / info@silenciointerior.net – www.silenciointerior.net
Did you like this article?
Subscribe to our RSS so you don't miss anything