A perfect chord
Todo es energía, y la energía vibra constantemente. Todo es vibración a diferentes frecuencias. Existen millones de millones de diferentes grados de vibración, y según sea el nivel de vibración de nuestra energía, así será el nivel de nuestra comprensión. Escribe Emilio J. Gómez.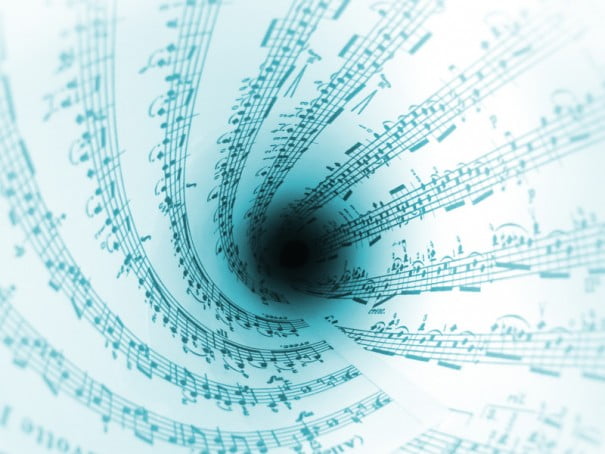 Quizás la vida no sea más que un proceso de aumento de la vibración para llegar a la comprensión suprema. Elevar el nivel de comprensión del ser humano desde el plano burdo y denso en el que habitualmente vive y muere, hasta cotas que la mente jamás puede ni imaginar.
Así pues, unos vibrarán de forma lenta, o muy lenta. Mientras que otros lo harán rápido, o muy rápido. Y entre lo lento y lo rápido, entre medias, estamos todos los demás, vibrando cada uno en su propio nivel.
De esta manera, entre todos los seres humanos formamos un acorde infinito de vibración. Entre los miles de millones de diferentes grados de vibración que ahora mismo vibran al unísono se conforma en este magno acorde cósmico inaprensible por la mente humana.
Por este motivo, aquí y ahora, en el instante presente, el acorde es perfecto. Nadie sobra ni falta. Todo es adecuado. Desde aquellos que vibran lento como rápido, y los intermedios. Todo el mundo es necesario para expresar la perfección de un universo cuya energía vibra constantemente, manifestando así una infinita y eterna sinfonía cósmica.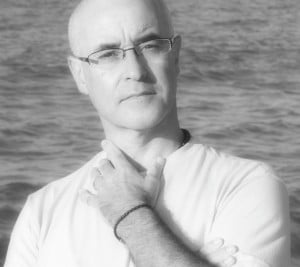 Emilio J. Gomez It is the inner circle of silence Yoga yoga teacher
T 616-660-929 - e-mail: info@silenciointerior.net
Did you like this article?
Subscribe to our RSS so you don't miss anything