22 OnLine Yoga class: rooting
De nuevo presentamos a nuestros lectores una completa Clase de Yoga OnLine producida por la Escuela Internacional de Yoga, un regalo exclusivo para todos los lectores de Yoga en Red. Se trata de una clase guiada por Manuel Luque.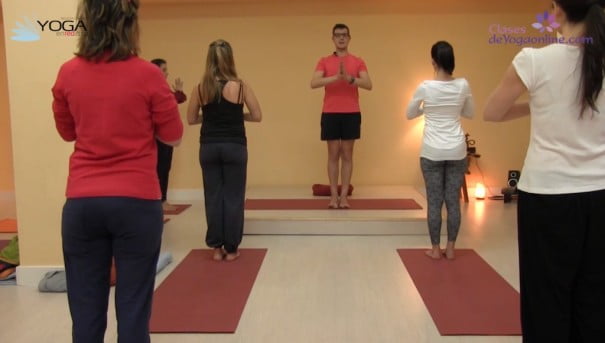 El objetivo de esta clase es el enraizamiento, base fundamental para la comprensión de las asanas de pie. Los soportes utilizados durante la misma nos aportarán la estabilidad que esta serie necesita.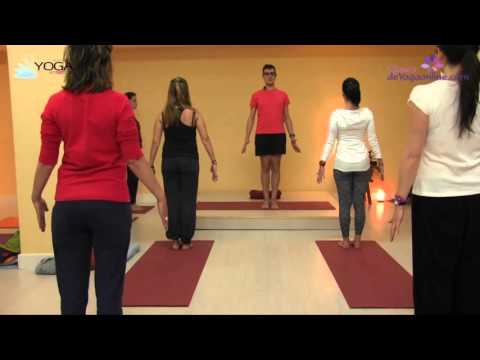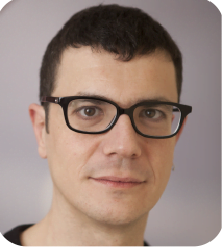 Manuel Luque It is teaching Assistant Director at the international school of Yoga, as well as Professor of Hatha Yoga and Yoga therapy with more than 15 years of experience in various disciplines and styles of yoga. He has followed the teachings of Iyengar Yoga and Ashtanga Yoga, as well as training in Anatomy for the movement of Blandine Calais-Germain.
Today, still delving into different aspects of the Yogaterapia, after several years involved in the project by Mayte Criado on Yoga for patients with multiple sclerosis and cerebral palsy and included within the so-called diseases of Functional diversity.
This kinds of Yoga platform has been created by the international school of Yoga to get the learning and practice of the Yoga wherever you are.

Each week it incorporates classes of different styles with different objectives, so that you can move into your practice.

You can choose practices short of 30 minutes and complete more than one hour classes, as well as several levels that adapt to your practice. Also you can practice meditation and Mantras.

Sign up for free to get access to complete various kinds of welcome. Click on: Free registration
Did you like this article?
Subscribe to our RSS so you don't miss anything