Inspiring interviews: Beatriz Goyoaga
Os presentamos una nueva producción, en colaboración con Aomm.tv, de la colección 'Grandes respuestas de grandes maestros para ayudarnos a vivir', una serie de entrevistas en vídeo sobre los temas que nos preocupan en la actualidad. Ahora os presentemos el vídeo de Beatriz Goyoaga, instructora de El Arte de Vivir.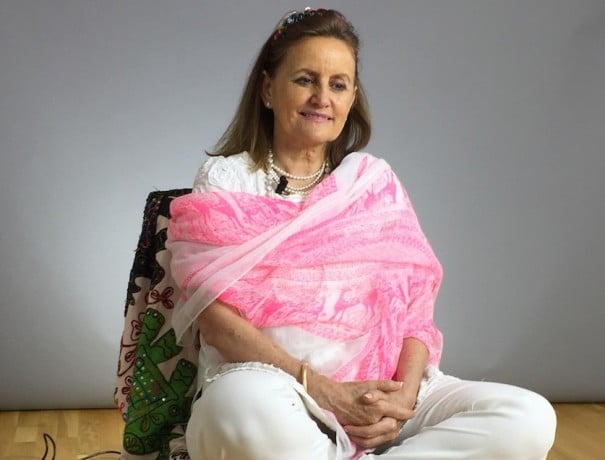 Es una de las conferenciantes más carismáticas y amenas de The art of living. Experta en inteligencia emocional y en técnicas de respiración, lleva 20 años en esta ONG fundada por Sri Ravi Shankar, a la que llegó tras abandonar una exitosa carrera como periodista.
Fundada en 1981, la fundación El Arte de Vivir ofrece programas guiados por la filosofía de paz de Sri Sri Ravi Shankar:"A menos que tengamos una mente libre de estrés y una sociedad libre de violencia, no podremos alcanzar la paz mundial". El objetivo de esta fundación es, pues, ayudar a los individuos a deshacerse del estrés y a que experimenten la paz interior mediante técnicas de respiración, meditación y yoga. Está presente en más de 150 países.
Mira el vídeo: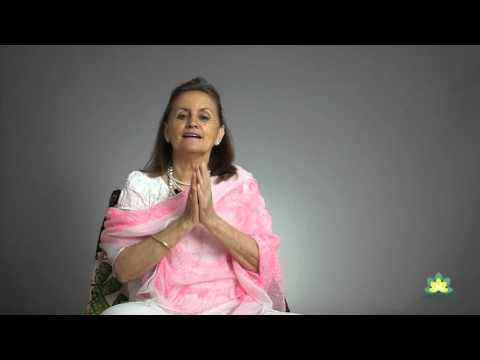 Este vídeo ha sido producido en colaboración con Aomm.TV, la mayor plataforma de clases de yoga, pilates y meditación online en español.

Did you like this article?
Subscribe to our RSS so you don't miss anything