Class of Yoga OnLine 21: Rajakapotasana
Again present to our readers a full class of Yoga OnLine produced by the school international of Yoga, a gift exclusive to all the readers of Yoga in network. It is of a class guided by Joaquín Brown.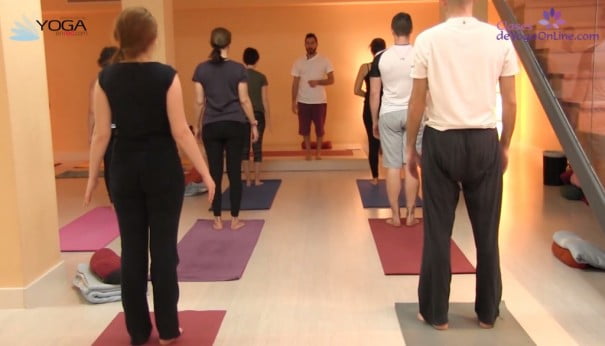 Practice of intermediate level focused on flexible hips, knees and back with Rajakapotasana, the position of the Dove. Consciously work on breathing and body sensations will be present during the session.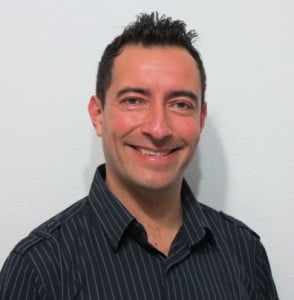 Joaquin chestnut is coordinator of the school international of Yoga in Galicia and Balearic Islands. Is has dedicated with intensity to the research of them benefits that the Yoga brings in the education of children and adolescents. His work specializes in Yoga in education has been highlighted and has been broadcast in newspapers, radio and television, being appreciated as a great pioneer in bringing Yoga to the classroom. Joaquin taught in the EIY the Yoga course of specialization in education, Madrid, Santiago and Mallorca. The Yoga project in education seeks to teach teachers, yoga teachers, parents, and in general to the world of education, to transmit a new perspective among the relationship between yoga and children.
This kinds of Yoga platform has been created by the international school of Yoga to get the learning and practice of the Yoga wherever you are.

Each week it incorporates classes of different styles with different objectives, so that you can move into your practice.

You can choose practices short of 30 minutes and complete more than one hour classes, as well as several levels that adapt to your practice. Also you can practice meditation and Mantras.

Sign up for free to get access to complete various kinds of welcome. Click on: Free registration
Did you like this article?
Subscribe to our RSS so you don't miss anything