Un modo de vivir
Simplemente saberse ser. Atrás quedan los libros, los cursos, los esfuerzos… A este plano viniste sin esfuerzo, ¿por qué tendrías que hacerlo para recuperar aquello que por naturaleza te corresponde? ¿Qué hay detrás del esfuerzo? Más ilusión. La ilusión de un ego espiritual. Escribe Emilio J. Gómez.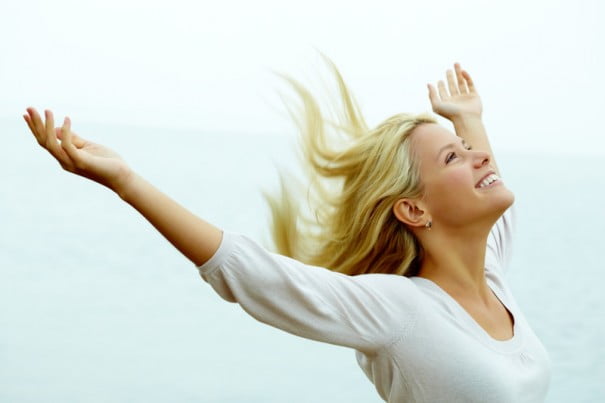 Al ver el mundo has quedado fascinado por su visión. Es natural que así haya sido, ¡es tan hermoso! Quieres verlo todo, olerlo todo, saborearlo todo, sentirlo todo… Y así ha de ser. Ese es el proceso natural. Lo único es que día a día, detrás de tal experimentación te vas olvidado de ti.
Tal olvido no es algo bueno, ni tampoco malo, sencillamente… es algo que sucede. Deja de lado la idea de bueno o malo, y mejor céntrate en tu sensación de ser. Siéntete. Tampoco es difícil ni fácil. Lees estas líneas y, al mismo tiempo, te sientes ser. Sientes la vida que eres… ¿Ves como no es tan complicado?
Respiras… y te sientes ser la vida. Miras el cielo azul y una certeza se despierta en tu interior… sabes que eres. ¿Qué más necesitas saber? Ese conocimiento no está en los libros, ni en la televisión. Tampoco en internet.
Según la ciencia somos el "homo sapiens sapiens", es decir, el "hombre que sabe que sabe". ¿Qué es lo que sabe? Sabe que es consciente de sí mismo. El hombre que se sabe ser… pero basta echar un vistazo alrededor para comprender su profundo olvido.
Ese conocimiento es tuyo. Te pertenece. Es tu derecho de nacimiento. Ahora, actualízalo. Vive desde esa sensación de sentir la vida que eres. Día a día, respiración a respiración, latido a latido… retorna a ti. Haz del íntimo contacto con la esencia de ser un modo de vivir.
Emilio J. Gomez It is the inner circle of silence Yoga yoga teacher

616-660-929 – e-mail: info@silenciointerior.net – www.silenciointerior.net
Did you like this article?
Subscribe to our RSS so you don't miss anything