La sensación olvidada
El hombre busca el Absoluto, lo anhela… lo añora. Pero no lo sabe. Eso es Avidya, la ignorancia. Para encontrar el Absoluto tan solo se requiere de una cosa: a sí mismo. Quizás porque entre el Absoluto y el sí mismo no exista ninguna separación. Escribe Emilio J. Gómez.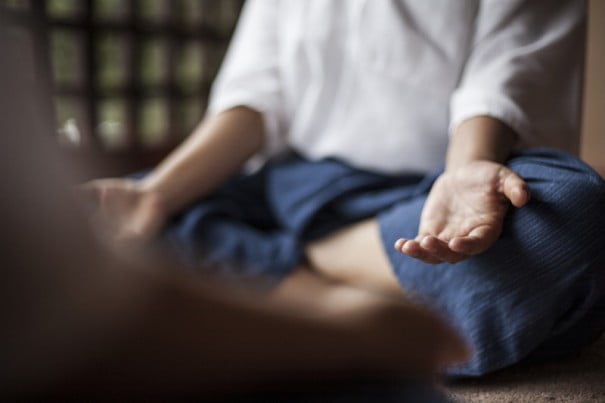 Conocerse a sí mismo es sinónimo de conocer el Ser. Atma Vidya, el conocimiento del Ser, del alma. Aquí, la expresión Atma Vidya cobra todo su sentido, siendo tal conocimiento el propósito de todos los yogas y escuelas de conocimiento.
¿Cómo puede el hombre conocerse a sí mismo? Recuperando la sensación de ser, olvidada entre los asuntos mundanos y la necesidad de supervivencia. Estableciéndose en el sí mismo, habitando en el eje de su consciousness que siempre ha sido, es y será.
El hombre, olvidado de sí mismo, tan sólo necesita mantener vivo el recuerdo de sí para regresar a su origen. A través de Atma Vidya, el conocimiento del Ser, se activa la conexión consciente con el Absoluto. Se sabe no estar separado.
Tal conocimiento sobreviene de forma natural porque el hombre no está separado del Absoluto, tan sólo lo ha soñado. Podría ser de otra manera, pero no lo es. Es así de simple. Cuando algo parece complicado es porque lo es. Y la espiritualidad es simple. Sencilla.
Emilio J. Gomez It is the inner circle of silence Yoga yoga teacher

T 616 660 929 – e-mail: info@silenciointerior.net – www.silenciointerior.net
Did you like this article?
Subscribe to our RSS so you don't miss anything