Yoga OnLine 15 class: joint mobilization
De nuevo presentamos a nuestros lectores una completa Clase de Yoga OnLine producida por la Escuela Internacional de Yoga, un regalo exclusivo para todos los lectores de Yoga en Red. Se trata de una clase guiada por Mayte Criado.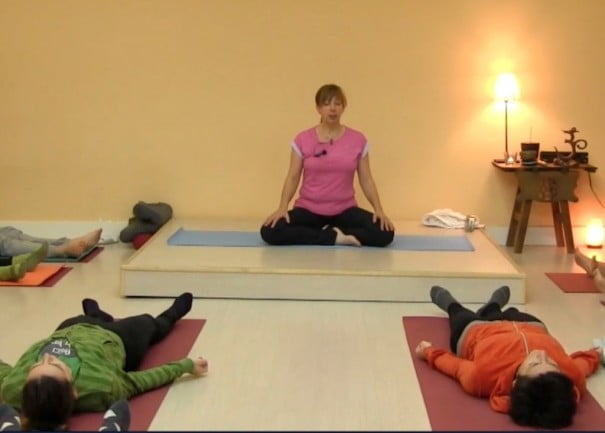 Una clase con visualización inicial y final que incluye una movilización articular, especialmente de caderas, y estiramientos con base a los pasos 5, 7 y 9 de Surya Namaskar. Tiene como objetivo las posturas de pie y suaves extensiones de columna.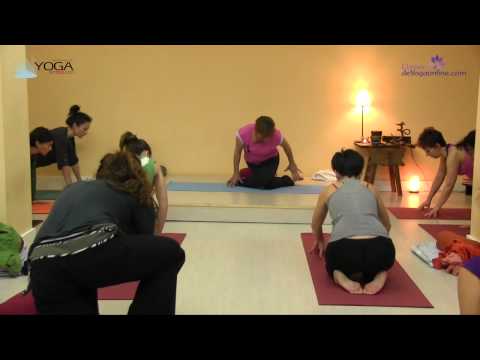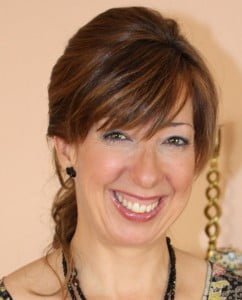 Mayte Criado es Directora y Fundadora de la Escuela Internacional de Yoga. "Mi método se orienta en la práctica del Yoga desde la precisión y la sensibilidad, propiciando que estos aspectos afloren desde principios dinámicos y naturales. Esto quiere decir que los estudiantes de todos los niveles de experiencia, tienen acceso a una práctica que integra su propio proceso con las diferentes propuestas que recibe. A través de la conciencia sensorial y el enraizamiento, intento que cada persona encuentre su lugar en la práctica. En mi sistema de enseñanza prevalece la escucha consciente que facilita la recuperación sensible de la conexión con el propio cuerpo y busca el efecto tanto terapéutico como yóguico reintegrador y armonizador. Para mí, el Yoga es un medio que facilita vivir."
This kinds of Yoga platform has been created by the international school of Yoga to get the learning and practice of the Yoga wherever you are.

Each week it incorporates classes of different styles with different objectives, so that you can move into your practice.

You can choose practices short of 30 minutes and complete more than one hour classes, as well as several levels that adapt to your practice. Also you can practice meditation and Mantras.

Sign up for free to get access to complete various kinds of welcome. Click on: Free registration
Did you like this article?
Subscribe to our RSS so you don't miss anything