Naked Yoga
Nadia Shumeyko is a model born in Kiev. Your asanas are the wonder of the yoga to the naked. These photos are of her husband, the photographer Petter Hegre.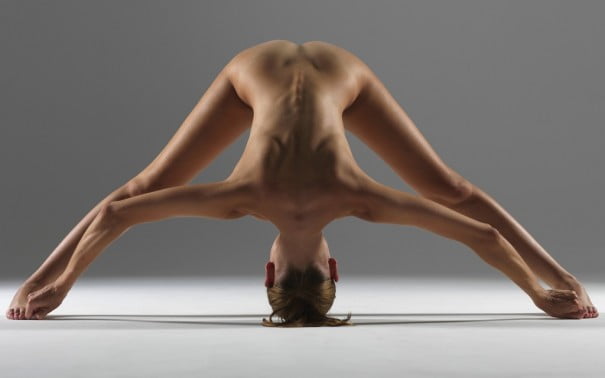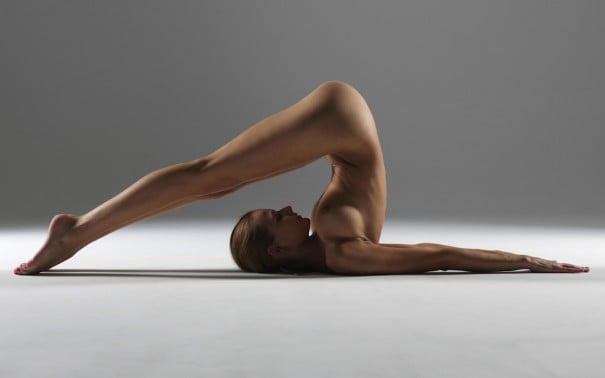 In 2005 Nadia became magazine model The New Nude. She has appeared also posing for photographers Didier Carré and the magazine Perfect 10. More photos.

Did you like this article?
Subscribe to our RSS so you don't miss anything