Cómo divulgar tus cursos y talleres
Muchas personas interesadas en divulgar sus talleres o sus cursos nos escriben preguntando cómo anunciarlos en
Yoga in network,
para que lleguen a esos casi 2.000 amantes del yoga y la meditación que nos visitan cada día. Te comentamos las diferentes fórmulas que ofrecemos.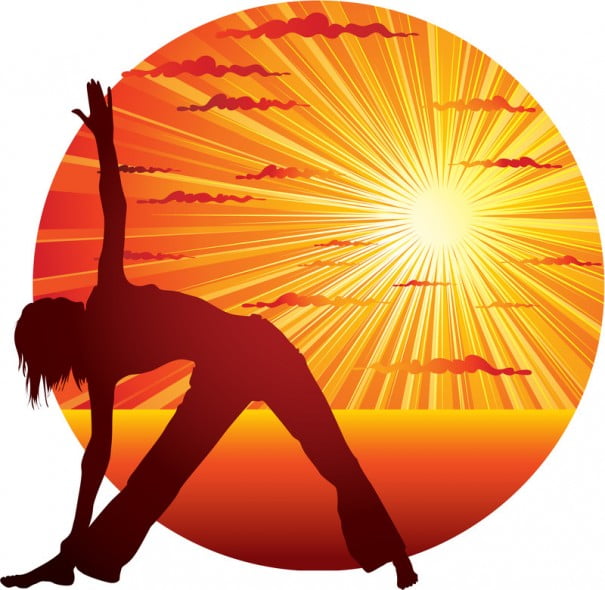 Opciones gratuitas
-Directory: Aquí puedes inscribir tu centro con todos sus datos:
(http://www.yogaenred.com/alta-en-directorio/)
– Agenda: Para publicar los talleres, cursos, retiros y eventos en general que organices en tu centro. Son necesarios los siguientes datos: (los tendrías que enviar a: info@yogaenred.com)
Fecha del evento (sin fecha no se publican; es una agenda, y como tal se ordena por fechas).

Título del evento.

Lugar donde se celebra.

Breve texto explicativo.

Contacto (mail, web…).
But if you're thinking about something destacado, que permanezca visible durante un tiempo, que pueda explicarse bien, que lo reciban en boletín 6.000 personas reales orientadas hacia el yoga y la meditación…
Direct advertising options
Un banner es lo más completo y eficaz. There are some of diferentes medidas, a partir de 130 euros/mes el más pequeño. Estos banners van enlazando a la web del anunciante. La tarifa incluye el diseño y la redacción de un special article con los datos de la actividad y del centro, que se publica en la portada y se envía a través de nuestros boletines semanales a 6.000 direcciones, más la publicación en el facebook y twitter de Yoga network.
Los banners, en sus diferentes tamaños, pueden ir on the cover of Yoga network and also Headlining the weekly bulletins que se envçian directamente a los 6-000 suscriptores.
Están previstos grandes descuentos a partir de seis anuncios al año.
En dos años de experiencia con anunciantes, podemos asegurar que la experiencia de nuestros clientes ha sido muy satisfactoria, según sus propios comentarios, habiéndoles ayudado a conseguir sus objetivos de completar cursos y talleres. ¡Y la prueba es que la mayoría repite!
No dudes en contactarnos si necesitas más información o algún tipo de aclaración. Ya sabes:info@yogaenred.com and phones 629 833 632 y 616 015 933.

Did you like this article?
Subscribe to our RSS so you don't miss anything