Hindu, gods and myths of the hindu tradition mythology
Javier Ruiz Calderón holds a Ph.d. in philosophy, specialising in Indian thought and philosophy of religion, and is also a practitioner of yoga. Nobody better than him to teach this workshop, where we will learn much about the rich traditions and myths which saw being born the yoga. 15 March in Madrid.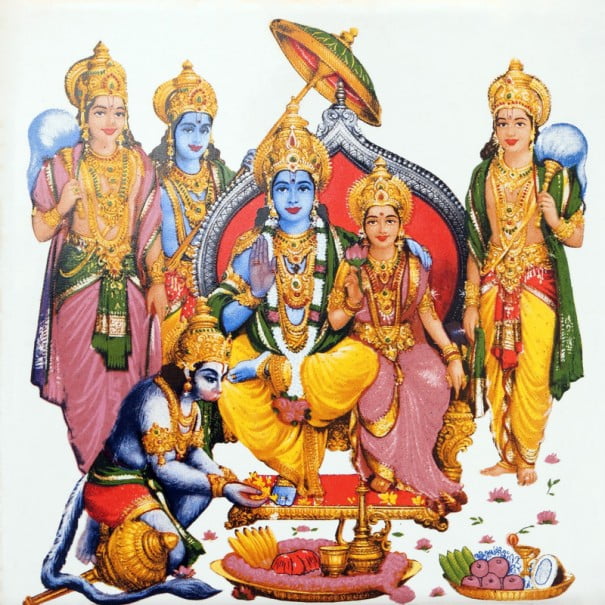 Hinduism has a very extensive mythology which is expressed along countless narrations in which hundreds of gods and sacred characters perform all kinds of actions: create and destroy the universe, involved in the world to maintain the cosmic order, are they interact among themselves and with humans, they fight, they make love, behave noble or meanly...
These stories, always interesting and often very curious, symbolically express the values and beliefs of the Hindu tradition, It is the tradition of yoga, and they allow us to understand it better than any intellectual theory.
In this course we will describe the main characters from Hindu Mythology, narraremos some of the most important myths related to each of them and explain its symbolism; all accompanied by the reading of texts and the projection of illustrative images.
It teaches: Javier Ruiz Calderón (Shankara) is doctor in philosophy, specialising in Indian thought and philosophy of religion, topics on which develops an intense work in research, teaching and dissemination. He has been Professor of history of religions at the Comillas Pontifical University (Madrid) and researcher at the Institute of philosophy and Religion Jnana Deepa Vidyapeeth (Pune, India). Among his publications are the books Dhammapada (2004), BReve history of Hinduism (2008) and The Bhagavadgita (2008) and Vedantasara. The essence of Vedanta (2009).

Where: School of Yoga in the tables. C / Isabel Colbrand 10-12 (Las Tablas) 5th floor, local 131, access by Alfa III - A1 Madrid. Telephone 810101082 e Hiria 606568772

When: Saturday, March 15. from 9:30 to 13:30 hrs
Did you like this article?
Subscribe to our RSS so you don't miss anything