Yoga Sutras of Patanjali Maharishi 16
Esta es una nueva entrega de los Yoga Sutras de Patanjali Maharishi en la versión de Swami Durgananda, directora de los centros Internacionales de Yoga Sivananda Vedanta de Europa. Hoy veremos los Versos 24, 25 y 26. Es una colaboración del Centro de Yoga Sivananda Vedanta de Madrid.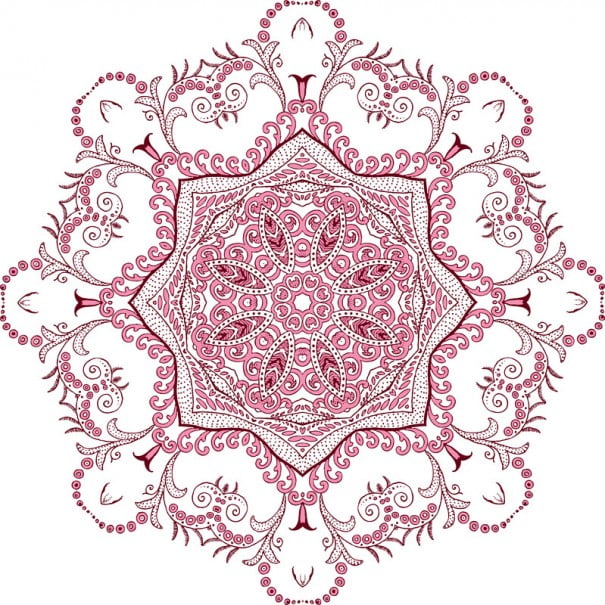 Íshwara es ese centro particular de Conciencia Divina que no es afectado por la miseria, el karma o los deseos.
Íshwara es el Ser inmortal, o Purusha, con forma, y de este modo puede ser adorado. Brahmán no puede ser adorado más allá del nombre y la forma, sino que se le conoce a través de la realización.

En Él reside la semilla de la omnisciencia.
Dios, Íshwara, no es solamente el conocedor de todas las cosas sino que es el conocimiento mismo y dentro de las formas de Íshwara reside el conocimiento de la creación, la conservación y la destrucción. No es sólo conocimiento intelectual sino conocimiento, sabiduría e intuición universal de la realidad.

Él es Maestro de Maestros desde los tiempos más remotos y no está sujeto al tiempo.
La pregunta es: ¿de dónde procede este conocimiento? Brahmán o Purusha es el Maestro supremo, el Guru supremo. De esta forma, todos los sabios antiguos que alcanzaron el conocimiento estaban conectados con la fuente original aunque fuesen maestros terrenales. La verdad y el conocimiento son absolutos. El "yo"o jiva y el atman son realmente uno, el más puro "yo"se funde con el Dios trascendido. Jesús dijo: "Yo y mi Padre somos uno". El yo puro es el que no está afectado por ninguna semilla y el Padre es la divinidad trascendental.
Swami Durgananda

It was initiated and trained in the techniques of yoga by Sri Swami Vishnudevananda (1927-1993), founder of the International Sivananda Yoga Vedanta ashrams and centers. As one of his closest disciples, accompanied him on many journeys both East and West.

Following the instruction of his master, Swami Durgananda established them centers of Yoga Sivananda Vedanta in Europe. Swami Vishnudevananda guided it personally in the yoga teacher training and with the title of "Yoga Acharya" named her as one of his successors. With intuition you deep, Swami Durgananda Guide to many people in the inner way and teaches meditation, yoga, nutrition, positive thinking, mythology and oriental philosophy psychology.

The Sutras Patanjali's are a complete manual for the investigation and control of our own thoughts. A classical writing and a guide to holistic physical, mental, and spiritual aspects of meditation.

The practical and dynamic reviews of Swami Durgananda the Raja Yoga Sutras are the result of the inspiration of the great Sri Swami Sivananda and Swami Vishnudevananda Sri Yogis with his intense personal practice and experience in teaching for 40 years.
Collaboration of the Centro international de Yoga Sivananda Vedanta de Madrid
Tel. 00 34 913 615 150
https://www.facebook.com/yoga.sivananda.madrid
https://twitter.com/yoga_sivananda

Did you like this article?
Subscribe to our RSS so you don't miss anything