Yoga Sutras of Patanjali Maharishi 15
Esta es una nueva entrega de los Yoga Sutras de Patanjali Maharishi en la versión de Swami Durgananda, directora de los centros Internacionales de Yoga Sivananda Vedanta de Europa. Hoy veremos los Versos 21, 22 y 23. Es una colaboración del Centro de Yoga Sivananda Vedanta de Madrid.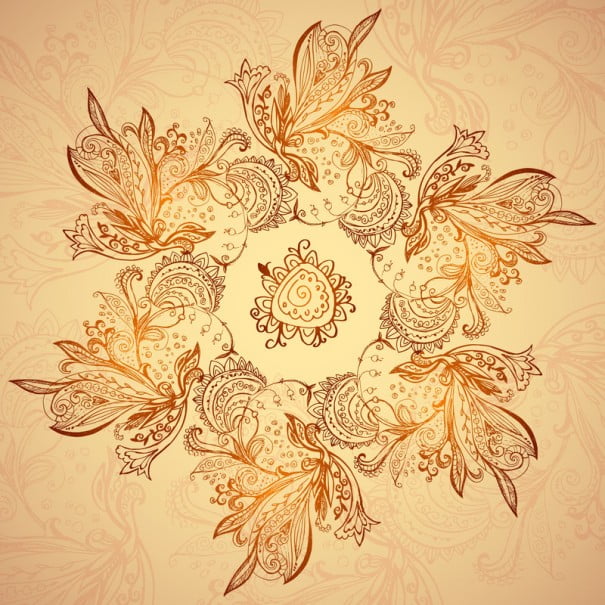 La liberación llega rápidamente cuando el deseo por ésta es intenso.
Es lógico que la liberación llegue rápidamente cuando el deseo por ésta es más fuerte. Pensamos que no deberíamos tener ningún deseo y por tanto nos hacemos la siguiente pregunta: ¿Cómo podemos desear la liberación? Esto está fuera de lugar. Como Swami Sivananda dijo: "No podemos desear lo que somos". Tú eres Brahmán, por lo que no puedes desear ser Brahmán. No deseamos lo que ya tenemos. Hablar del deseo de la liberación realmente significa buscarla. Ya estamos liberados porque somos Brahmán. Cuanto mayor sea nuestra inspiración y más confianza tengamos, más rápidamente alcanzaremos nuestra meta o más rápidamente alejaremos la jarra del espacio.

El deseo de liberación puede ser leve, moderado o intenso.

(El éxito llega rápido para aquellos que son) devotos de Íshwara, (Dios).
¿Quién es Íshwara? Íshwara es el alma suprema pero con atributos. "Íshwara pranidhana" significa autorendición a Dios, al alma suprema. Íshwara es ese Dios al que podemos adorar con atributos tales como el amor, la bondad, la misericordia y la omnisciencia. Esta forma de manifestación ayuda a concentrarse a la mente humana. Es una forma manifestada con la que podemos comunicarnos.
Sólo hay un Dios, Brahmán o Purusha, y las diferentes deidades son solamente formas diferentes de Dios. Por ejemplo Brahma, el creador, Vishnu, el preservador y Siva, el destructor. Todas éstas son manifestaciones y podemos imaginarlas fuera de nosotros, de la misma forma que teniéndolas en nuestro interior.
Swami Durgananda

It was initiated and trained in the techniques of yoga by Sri Swami Vishnudevananda (1927-1993), founder of the International Sivananda Yoga Vedanta ashrams and centers. As one of his closest disciples, accompanied him on many journeys both East and West.

Following the instruction of his master, Swami Durgananda established them centers of Yoga Sivananda Vedanta in Europe. Swami Vishnudevananda guided it personally in the yoga teacher training and with the title of "Yoga Acharya" named her as one of his successors. With intuition you deep, Swami Durgananda Guide to many people in the inner way and teaches meditation, yoga, nutrition, positive thinking, mythology and oriental philosophy psychology.

The Sutras Patanjali's are a complete manual for the investigation and control of our own thoughts. A classical writing and a guide to holistic physical, mental, and spiritual aspects of meditation.

The practical and dynamic reviews of Swami Durgananda the Raja Yoga Sutras are the result of the inspiration of the great Sri Swami Sivananda and Swami Vishnudevananda Sri Yogis with his intense personal practice and experience in teaching for 40 years.
Collaboration of the Centro international de Yoga Sivananda Vedanta de Madrid
Tel. 00 34 913 615 150
https://www.facebook.com/yoga.sivananda.madrid
https://twitter.com/yoga_sivananda

Did you like this article?
Subscribe to our RSS so you don't miss anything