Theory and practice
Teoría y práctica son alas de un mismo pájaro sin las cuales no podría volar. Ambas son imprescindibles, pues la mente necesita saber a dónde va. Los "por qué" y "para qué" han de estar y quedar claros antes de iniciar la práctica.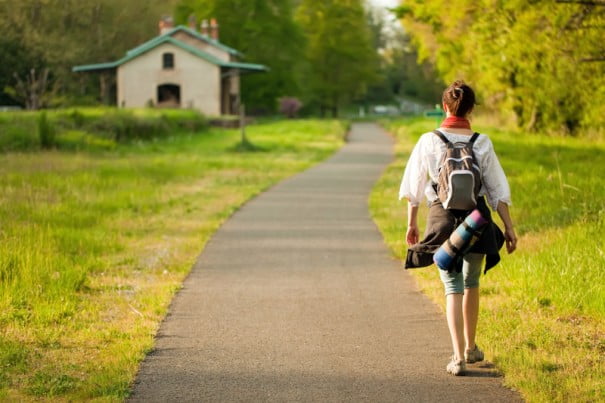 "Los que se enamoran de la práctica sin la teoría
son como los pilotos sin timón ni brújula,
que nunca podrán saber a dónde van"
Leonardo da Vinci
Si estuviéramos en Oriente, la devoción al maestro o guru supliría con creces la carencia del conocimiento intelectual o teórico. Pero, sucede que estamos en Occidente, y aquí nuestra mente necesita la clear understanding como alimento básico que facilite el impulso hacia la práctica.
Es fundamental evitar una práctica que tan sólo esté basada en una fe ciega. Por ello, antes de iniciar el viaje hacia el interior, se hace necesario conocer con precisión y claridad el destino concreto al que nos dirigimos.
Siempre será preferible llevar a cabo prácticas basadas en una confianza cimentada en la comprensión de los "por qué" and the "para qué", antes que basarlas en una fe ciega cimentada en la mayor parte de los casos sobre una emoción que al final se la suele descubrir vacía de contenido.
Si se va a realizar un travel con alguien, por muy agradable, valiosa o importante que esa persona pueda ser o parecer, o que nos hayan contado que es, ¿no sería inteligente interesarse previamente por el objeto y destino final? ¿Por qué una sadhana, práctica espiritual, habría de ser diferente?
Who is

Emilio J. Gómez, teacher of yoga of silence inside yoga school.

info@silenciointerior.net
Did you like this article?
Subscribe to our RSS so you don't miss anything